Kids with disabilities need accessible toys, but these toys often comewith a hefty price tag. Makers Making Change (MMC) makes it easy to DIY your own toys for just a few dollars. With a few modifications and switches, kids can more easily play with just a wave of a hand or the lightest of touches.
Many store-bought toys can be adapted, like the Fisher-Price Smooth Moves Sloth. Buttons on the sloth's feet make it light up, sing about colours, wave its arms, and bob its head. MMC supplied the toys and parts to adapt two sloths. Here's how I did it.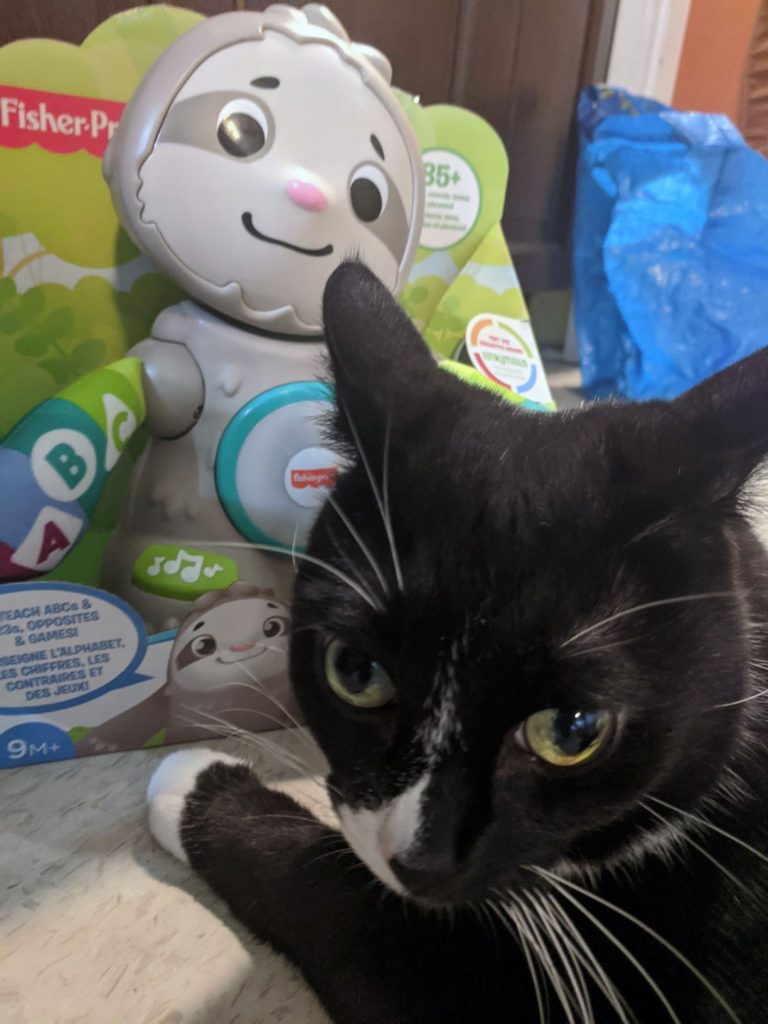 Instructions
I followed these video instructions from SWITCHED Adapted Toys with this recommended wiring from MMC.  Basic soldering skills and a soldering iron are required. After opening up the sloth as instructed and drilling some holes for the jacks, I moved on to wiring. 
Step 1: Wiring Mono Jacks
I wired up the jacks so they could be soldered into the sloth's internal circuit board. Mono jacks are very inexpensive and can be used with many types of adapted switch.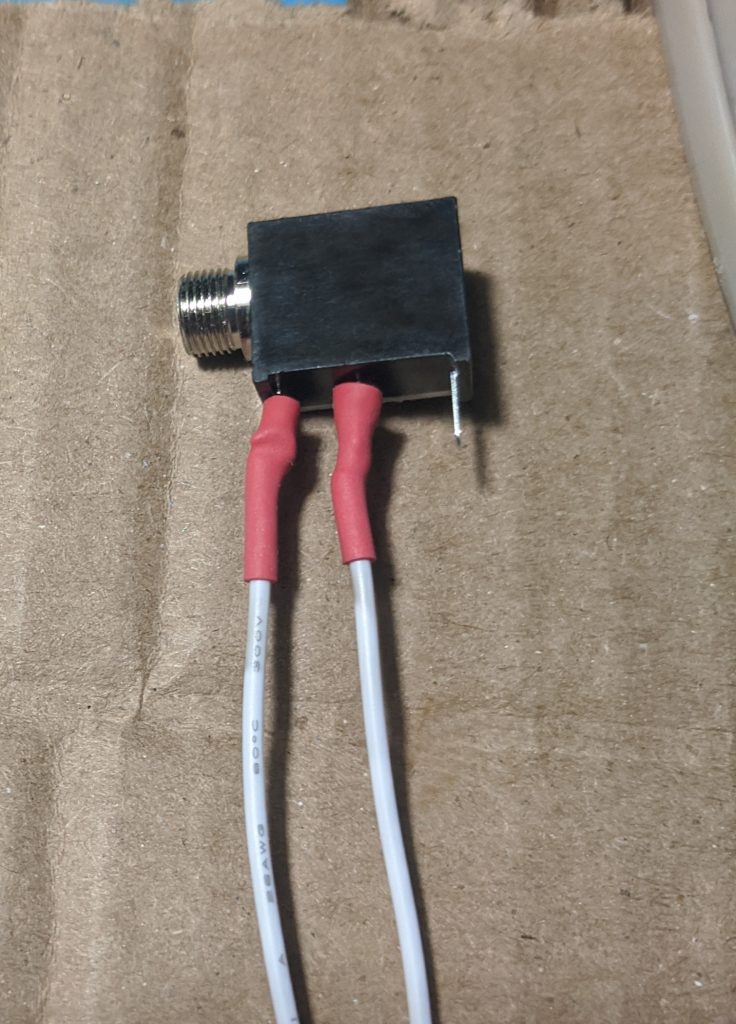 Step 2: Installing the Jacks
Next, I carefully soldered one wire from each jack into the appropriate connection points (left and right buttons). The remaining wires are connected to ground. Soldering the ground wires was the most fiddly bit. To make things easier, I twisted the wires together first.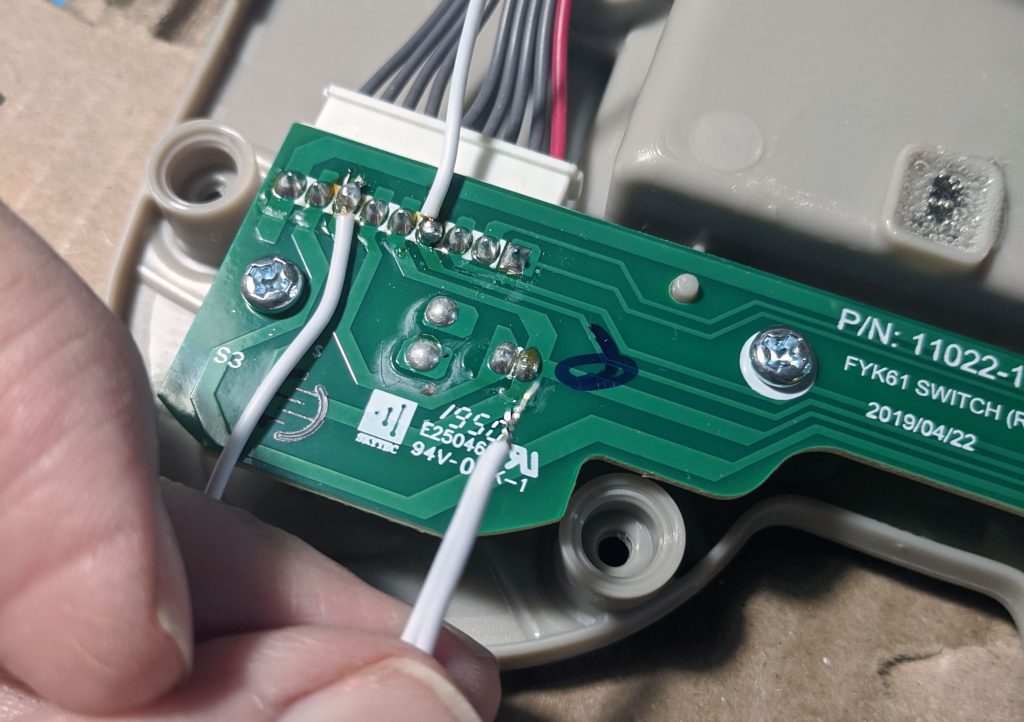 Step 3: Reassembly
I screwed in each jack into those pre-made holes on the sides of the sloth, added a little hot glue to secure wires, and then carefully reassembled everything.
Step 4: Adding Switches
With jacks in place, any of MMC's open-source adaptive switches can be used to control the sloth. There's lots to choose from but usually a proximity switch or a low-profile switch works well with toys. You can make them or request them from MMC.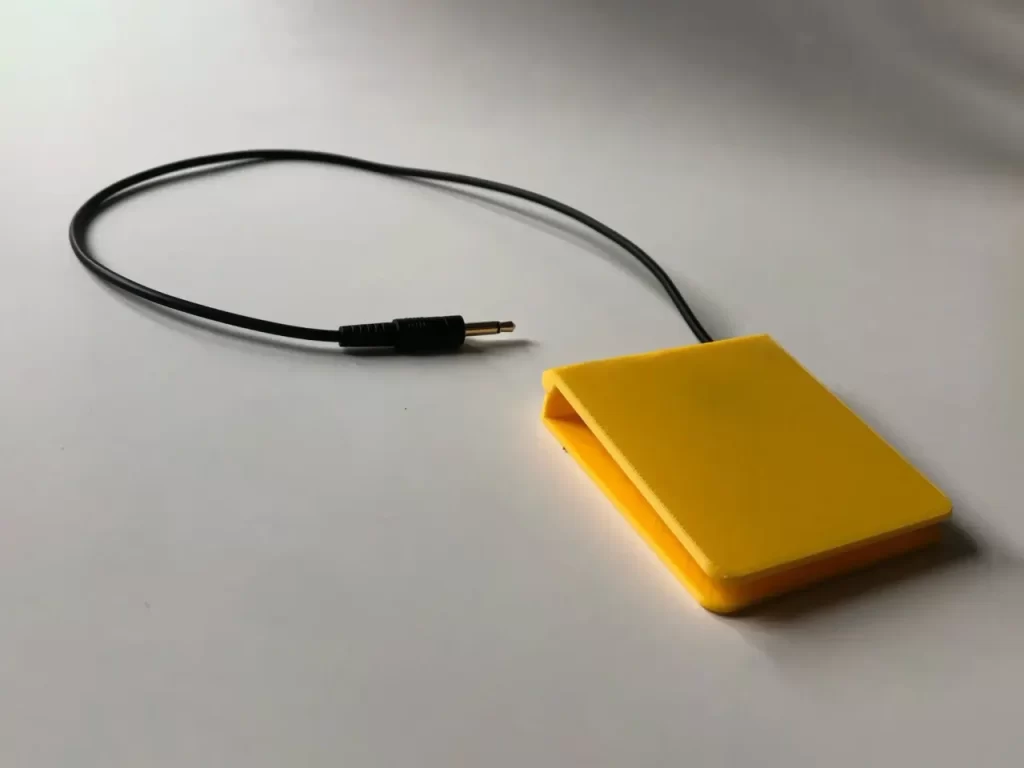 My toys will be heading off to the adapted toy lending library at Sunnyhill Centre in Vancouver. If you're interested in adapting toys, or would like to participate in a group build, visit the MMC website to learn more.