For kids with disabilities, accessible versions of popular toys like the FisherPrice Smooth Moves Sloth are expensive. If you know a little electronics though, you can easily adapt these toys. I hacked two recently through the Vancouver Chapter of Makers Making Change (MMC). Read on to see how.
The Smooth Moves Sloth
This Fisherprice toy is very popular for kids ages 9 months and up.​ It gets babies and toddlers moving with lights, music, songs and dance moves. Buttons on the sloth's feet make it sing about colours and numbers while waving its arms and bobbing its head. It's these buttons that are easily hacked.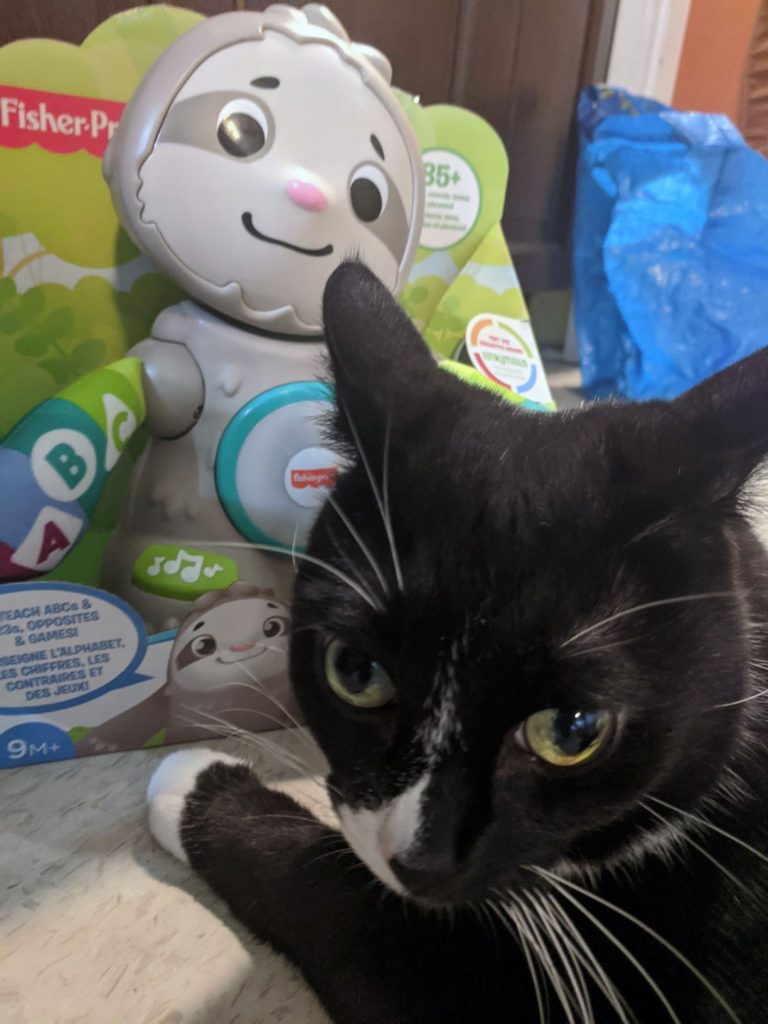 The Switch Hack
This workaround involves soldering a mono jack into each foot button as an interrupt between its contacts. Then a more accessible switch like a proximity switch is plugged into the jack. Then the sloth can be triggered by just the wave of a hand.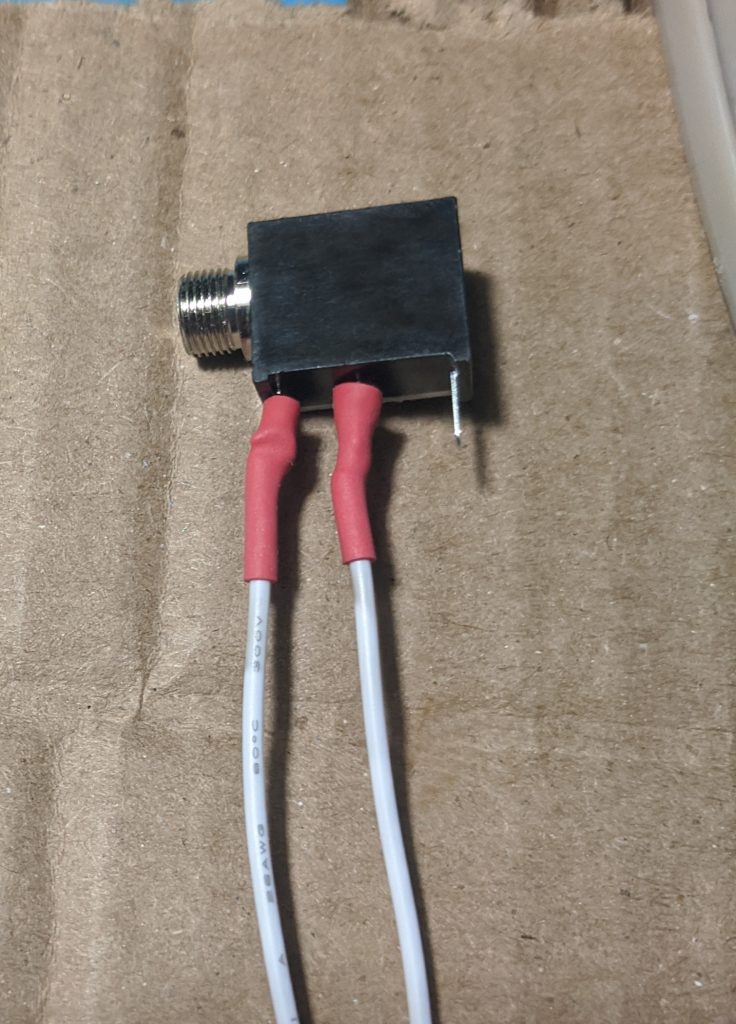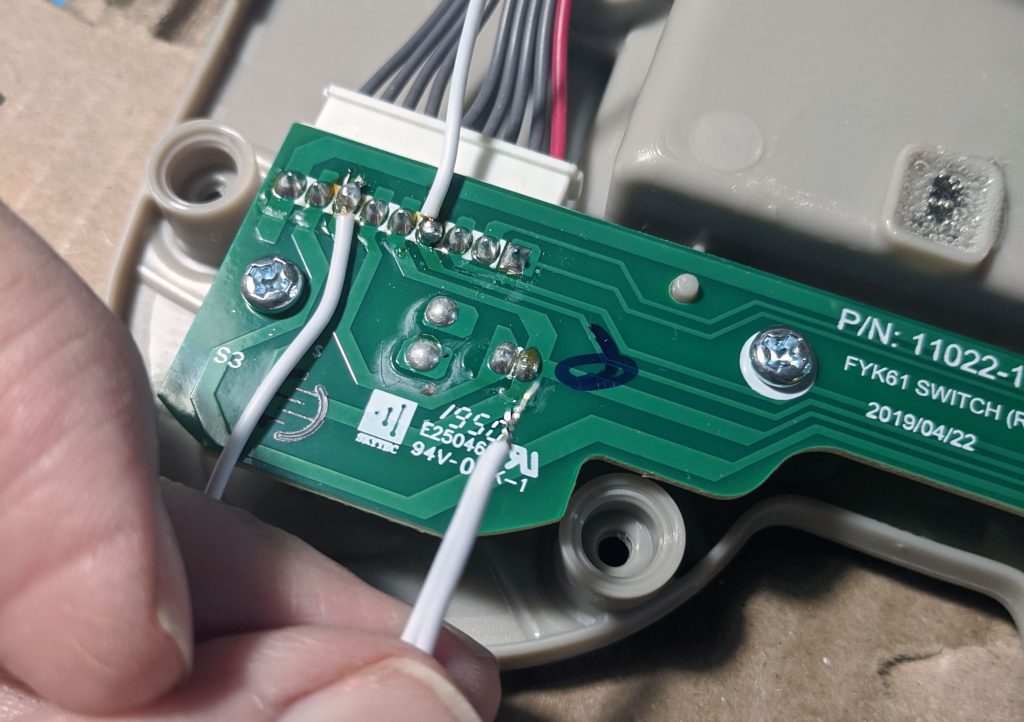 Soldering the jack leads onto one contact point was the most fiddly bit. To make things easier, I twisted the wires of the jacks together into one connection and soldered that in with one go.
What's Next?
These toys will be heading off to the Sunnyhill Centre in Vancouver. They have an adapted toy lending library where you can borrow many different adapted toys. If you're interested in adapting toys like this one, visit www.makersmakingchange.com.